Upcoming Events 2019
Month of April
Weekly Mindfulness Workshops at Method Communications in San Francisco, CA
April 1st - Mindfulness & Sleep

April 8th - Pranayama & Asana

April 15th - Mindfulness & Nutrition

April 22nd - Mindfulness & Meditation
Please contact for details and registration
Don't see your retreat or workshop? Design your own
Corporate, Team-Building & Bonding, Meditation & Detox, Adventure, Fitness, Surfing, Spa, Culture & Food * Transformational Experiences *Bachelorette Retreat, Couples Get-a-Way, Family or Friends Reunion, Destination Retreats * ... and much more
See below for some ideas and inspiration!
Previous Retreats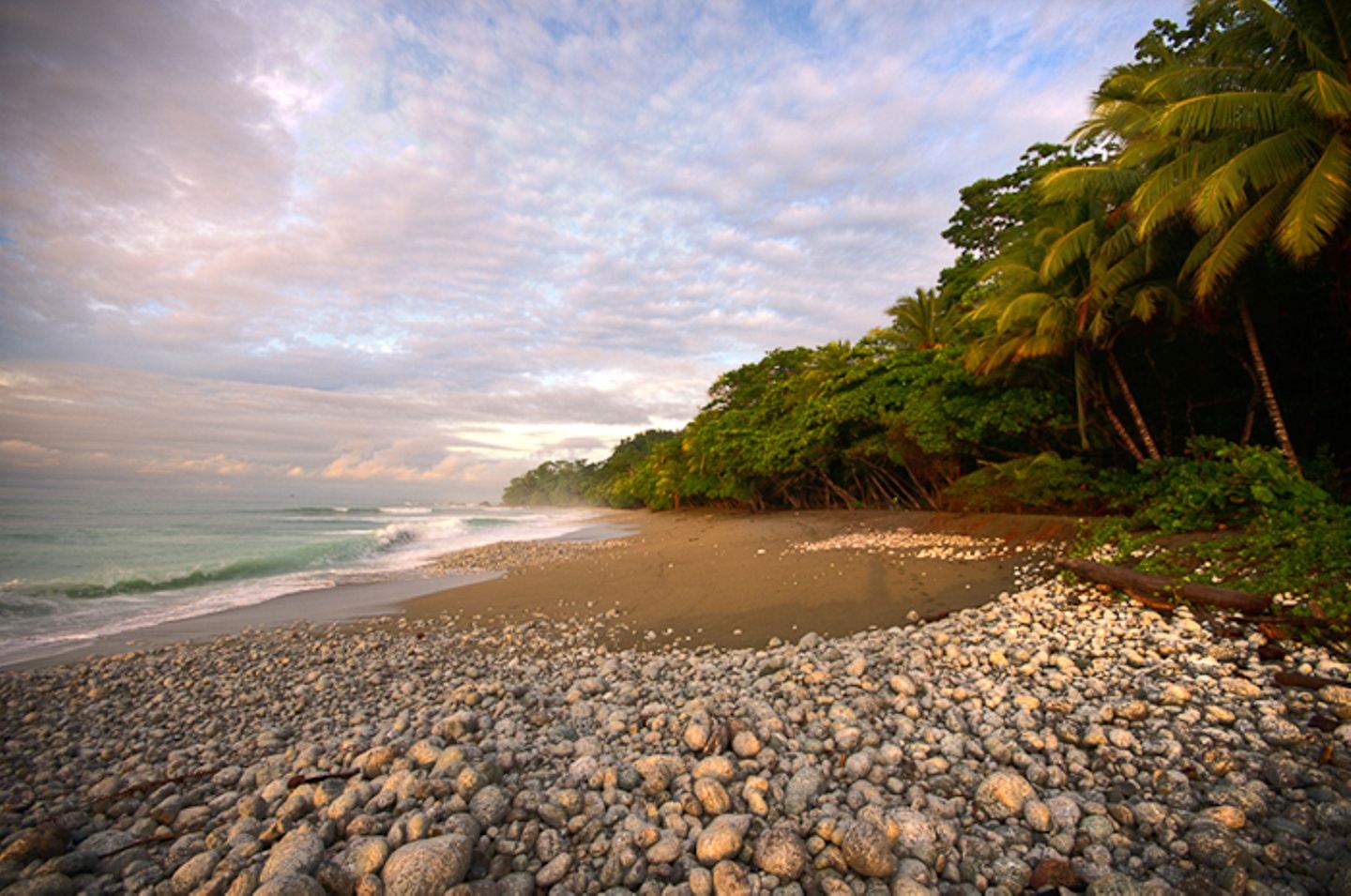 COSTA RICA
exploring the water element
JULY 9th - 15th, 2018
Experience the Water Element through daily meditation, pranayama, asana and 2 TwinSol Element Workshops in the lush rain forest of Costa Rica's Osa Peninsula. Together we will let go and shed any unnecessary energy that may be preventing us from going with our own individual flow. Allow the Water Element to wash away what is no longer needed and make space for the new.
Experience a TwinSol Retreat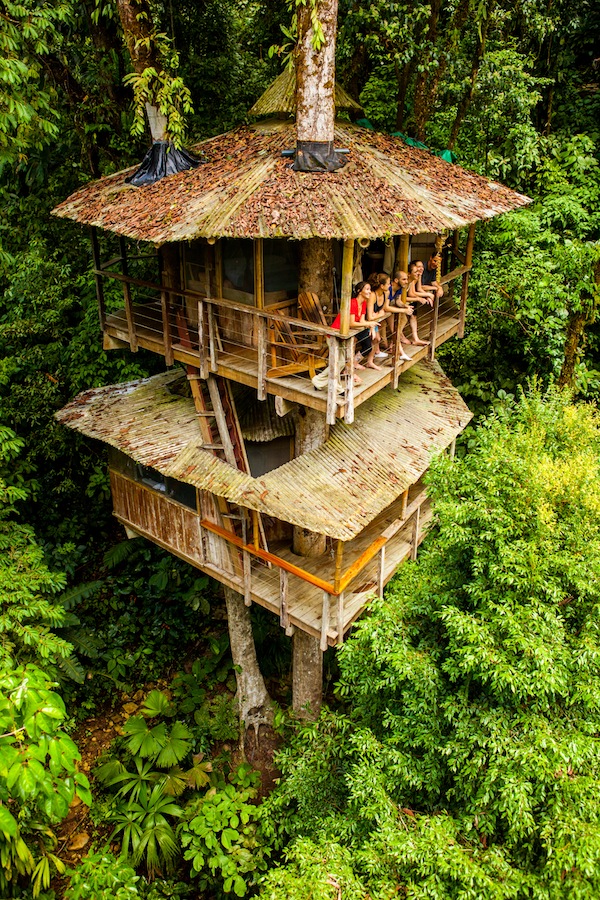 Treehouse & Eco-Community Yoga Retreat
July 2nd - 5th, 2018
Daily Yoga, Evening Meditation & Satya Circle, Unlimited hiking, waterfalls and adventuring around the trails of the Treehouse Eco-Community.
Prices starting at $475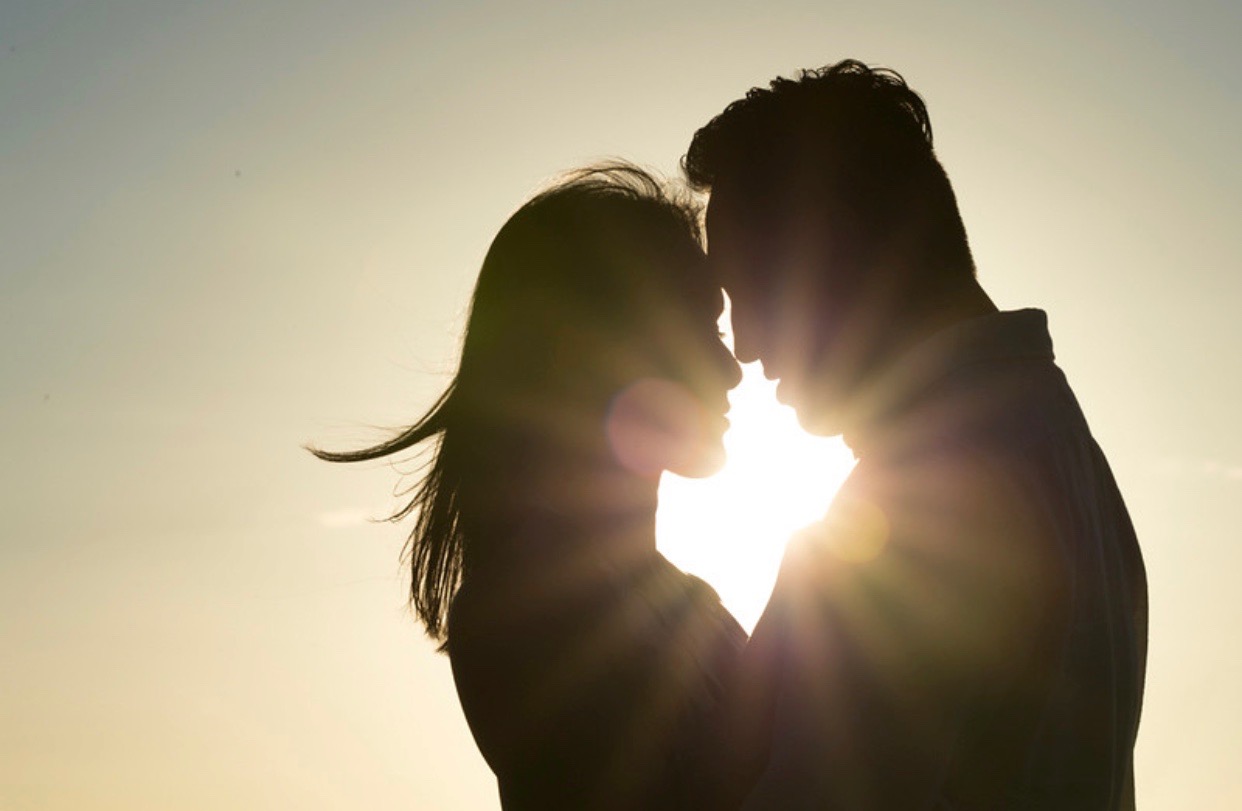 Lily 'n' Ladies Bachelorette Retreat
May 30th - June 4th, 2018
Celebrating Lily's exciting future with Yoga and Adventure in the Jungle of Costa Rica!
sorry this is a closed event. please inquire if you would like to set up a special retreat!
YOSEMITE
May 17th - 20th, 2018
Unwind, relax, and awaken your yoga practice in the beautiful Yosemite Valley. Daily Yoga, unlimited hiking and full access to the Spa...This will be an amazing opportunity to connect with nature, relax completely, and have some much needed 'you' time. Join us in Yosemite!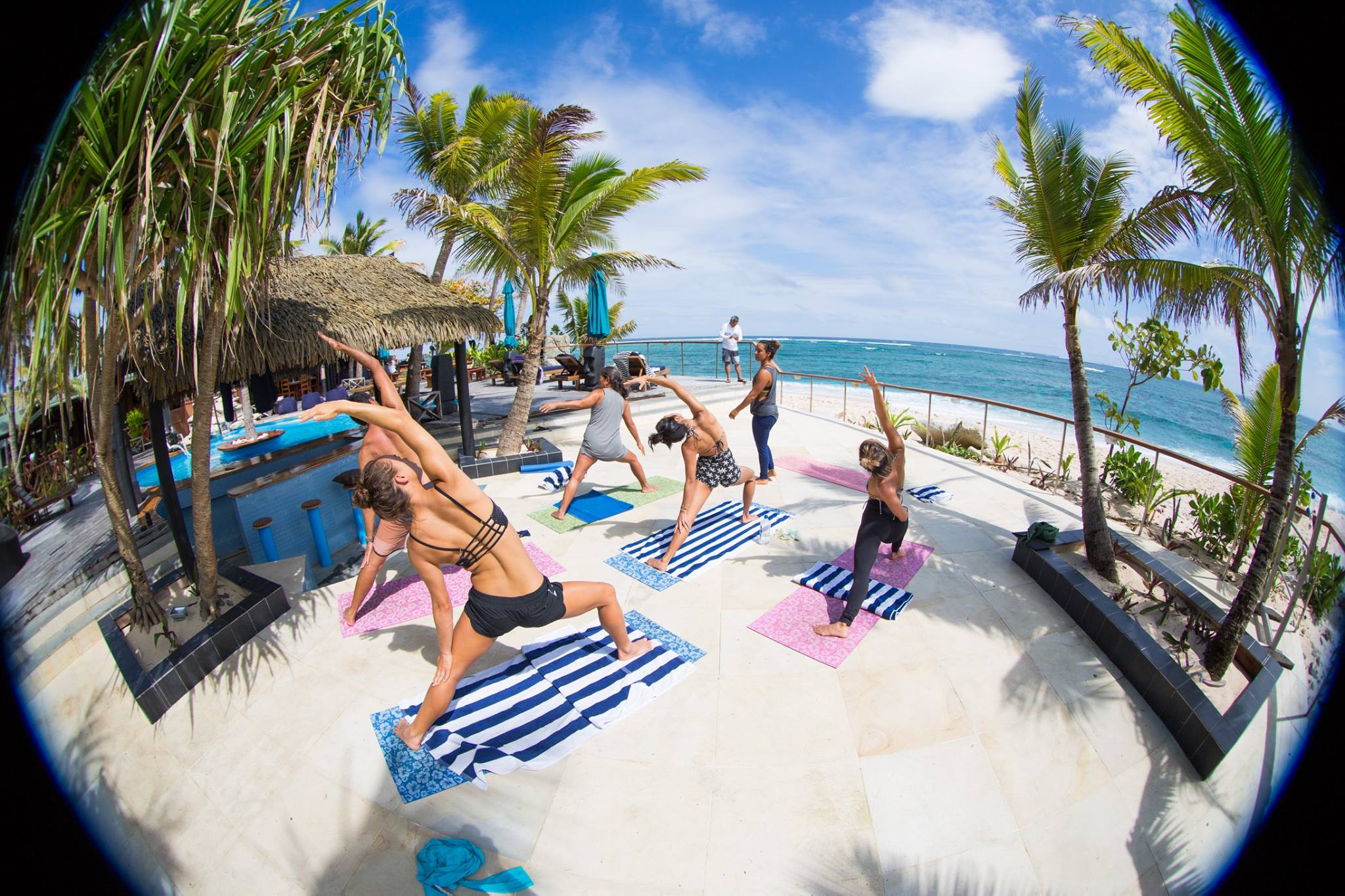 July 29th - August 5th, 2017
August 5th - August 12th, 2017
Ride the waves on Namotu Island Resort! Daily yoga, snorkel in crystal blue waters, chow down on delicious food, party on Kava night and of course surf the best reef breaks on this planet!
COSTA RICA exploring the chakras
April 17th - 23rd, 2017
A unique jungle experience with the Monkeys and Tucans in National Geographic's vote of the 4th most romantic place in the world: The Osa Peninsula
Led by Jenna Davi & Anna Zehringer